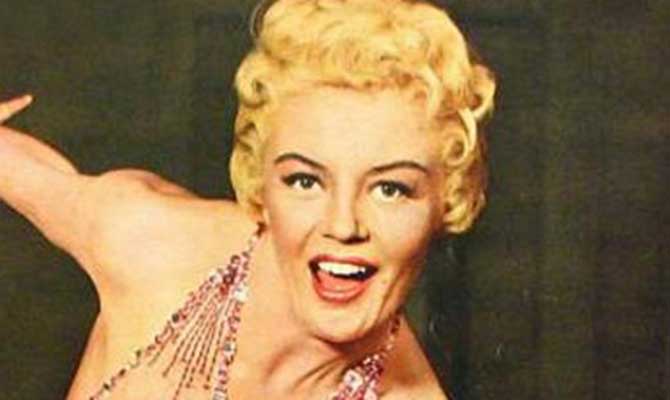 Who is she – the new president-elect of the European Commission?
A former gynaecologist and mother of 14, Ursula von der Leyen has left European capitals abuzz this week as she prepares to take on the EU's toughest job. After a distinguished 23-year career in Brussels working under Otto Handintill and Rene La Payola in charge of the prestigious Paperclip Directorate, Ursula stormed to the top of German politics.
She currently sits on over 100 advisory boards and consultative organisations, including the important Organic Olives Licensing Agency. As defence minister, von der Leyen took personal responsibility for modernising the country's armed forces by closing them down completely.
However, the Bundestag, which investigated accusations of systematic malpractice within her department, found no fault whatsoever with the minister's thoroughly suspicious conduct.
Ursula continues to be a symbol of European elegance and chic, with round-the-clock photo opportunities. With her glamorous looks and high-flying lifestyle, it was no surprise that her close friend, Chancellor Merkel, recently put her in charge of Mismanagement and Sado-Nepotism.
While some question her suitability for Europe's top job, there is widespread agreement that von der Leyen is the ideal choice to succeed the out-going president, Jean-Claude Juncket.
---