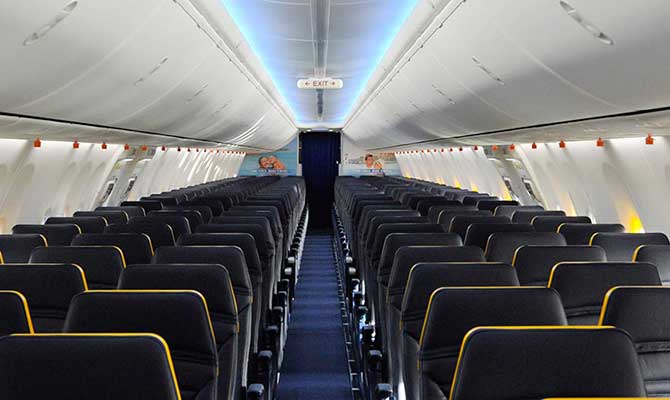 By Environment Correspondent – E. Missions
ENVIRONMENTAL groups around Europe have praised Ryanair for its "tremendous contribution to the environment" in the wake of the company's industrial difficulties.
"Everyone knows that air travel is a significant contributor to air pollution and Ryanair has long led the way in dissuading people from flying entirely," smiled Welsh activist Reese Icle yesterday. "But in recent weeks the company has pushed the boat out – literally. The concept of no airplanes flying at all is truly heartening. Michael O'Leary is a hero!"
A spokesman for Ryanair said the company will "continue to strive to bring its customers not only to a location close to a source of transport to bring passengers where they actually want to go, but also as close to the date they wish to travel as can reasonably be expected".