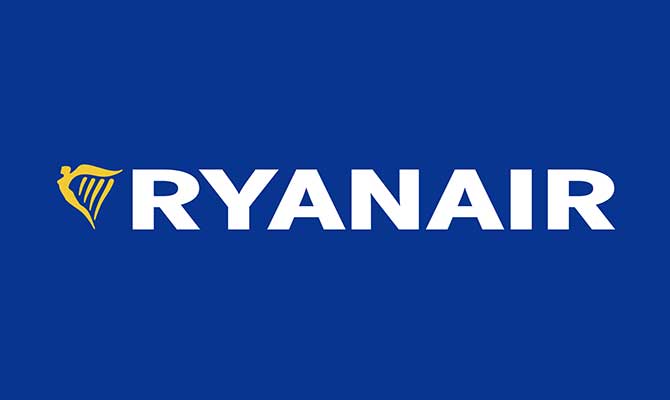 CALLING ALL HOLIDAY-MAKERS!
Still planning on taking a late summer break this month?
Why not take your holiday right here at home where you can enjoy a week in the hot spot that everybody's talking about? Staycations have never been more popular, so why not pack your bags and the kids – and head to your nearest airport.
THE CHEAP HOLIDAY OF A LIFETIME – WITH NO HIDDEN COSTS
Spacious lounge floor areas mean you are guaranteed seat comfort.
Wide choice of barely edible fast food.
No chance of being stranded in Budapest because they've ballsed up their holiday rota.
ENJOY THE RYANAIR EXPERIENCE – BUT AT A MUCH LOWER ALTITUDE