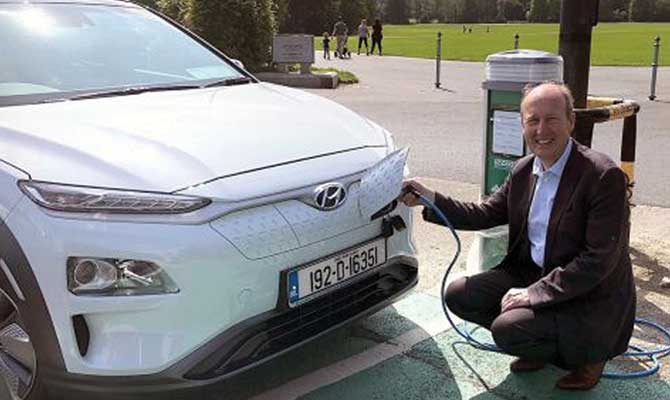 Motoring Expert Shane Ross's Guide to Futuristic Driving
Q. Is Irish motoring changing radically?
A. Absolutely! Beyond recognition thanks to the latest progressive initiatives by the transport minister.
Q. Will self-drive cars be available soon?
A. Yep! It's happening right now with ministerial vehicles in Leinster House.
Q. Are these new eco-friendly government models likely to go fast?
A. Deffo! Latest turbo-charged transport models capable of going from zero to 60 PR stunts in record time.
Q. What about the shortage of charging points?
A. No problem. There's already hundreds of these in Stepaside and neighbouring areas.
Q. So what will define the future of Irish transport?
A. Hot air!
(That's enough Motoring Expert – Ed.)