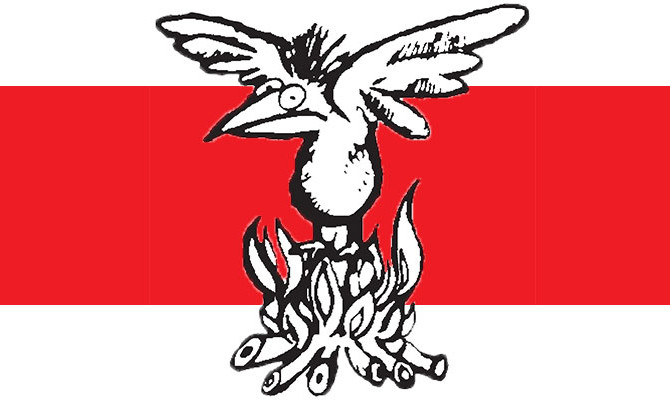 GOLFER Rory McIlroy stood accused last night of having little regard for the livelihoods of journalists.
The accusations followed the County Down man's $15m victory in the FedExpensive Cup in Atlanta. The win side-swiped commentators, who had been poised to knock out mocking articles highlighting the latest disastrous underperformance from the golfer.
"I'd already factored in some lucrative overtime writing 2,000 words on the imminent demise of McIlroy as a golfer," sighed a forlorn golfing columnist with a well-known online news platform. "He knew what he was doing when he turned on the afterburners but didn't care who lost out … Typical McIlroy."
It is unclear if the newly revitalised McIlroy will lead to actual job losses among sports hacks (the ongoing stability of his marriage to Erica Stoll after the Wozilroy era has already resulted in layoffs on social desks), but some believe Rory will return to his old ways, sooner rather than later.
"Let's wait for the next major," noted golfing correspondent Ian de Bunker. "I've no doubt I'll be delivering acres of coverage about the meltdown in the paper, online and as TV pundit. Kerching! I'm booking my ski trip now."
---