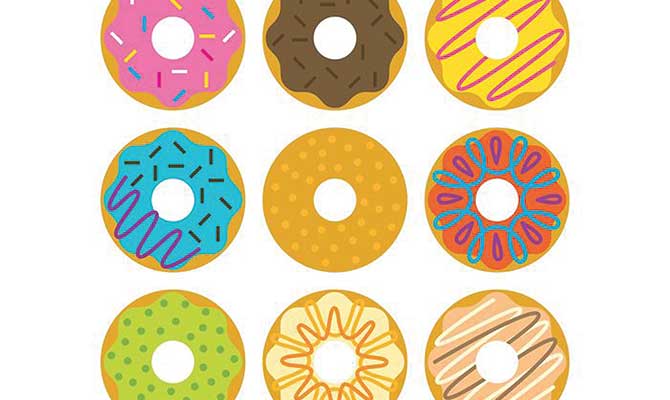 To celebrate the success of their Dublin store, Krispy Kreme has announced a limited edition range for the Irish market:
The Schmidt
This Kiwi-infused concoction is roundly panned thanks to its increasingly flakey constituency. Could be treated to an absolute battering.
The Deasy
Crusty lump of dough that never goes well with Coffey. The traditional Waterford recipe seems already set to be withdrawn from market. No longer even popular in Waterford.
The McCarthy
An old underwhelming recipe rescued from obscurity following years when dismissed as stale. Often served Swiss-trolled. Unlikely to be favoured over the typically superior Danish.
The Bailey
Not to everyone's taste and quick to turn sour. Half-baked traditionally but wild swings of flavour leave a very bitter taste in the mouth Most likely toast in the future.