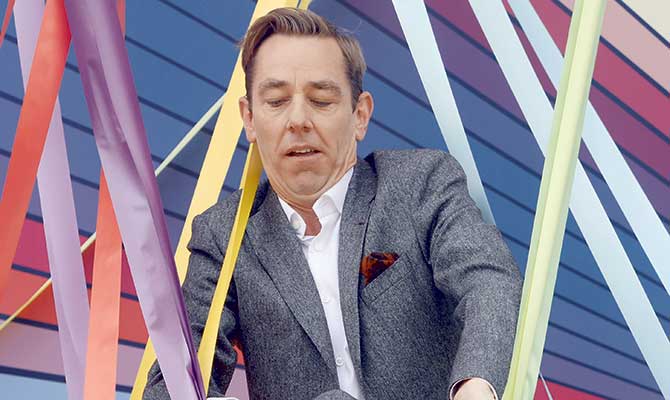 Coping with Climate Change
Montrose documentary that asks the vital questions. Will RTÉ disappear beneath the waves as viewers drift away? Why is Ray D'Arcy's audience shrinking faster than was thought? How much more hot air can we expect from Brendan O'Connor? Is it possible to limit Maura and Daithí's emissions?
The Daniel and Majella Road Trip
Follow the unpredictable adventures of viewers who go for a drive as soon as the crooner and his wife appear on the television.
Neighbours
New health series in which Pat Kenny describes what gets under his skin and up his nose, not to mention bringing him out in blisters and driving his blood pressure through the roof…
Too Late Late Show
Ryan 'Tubs' Tubridy recycles his winning fogey formula of tweed and soft soap.