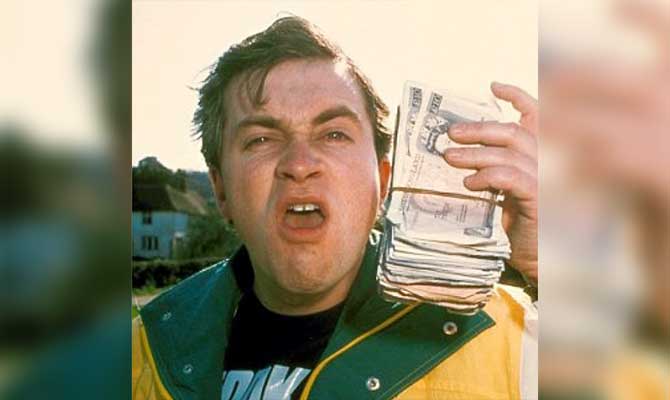 Health
2,000 trolleys in hospital corridors to get new wheels over next 10 years, with the remaining 700 to be oiled.
HSE apologies to be streamlined, with admission of culpability and compensation payments to be made six months earlier than in 2019.
Environment
Shane Ross emissions to be reduced by 50%.
15% increase in efforts to get the FAI to come clean.
No more trees to die to facilitate further books of 'wisdom' by Michael Healy-Rae.
Housing
Eoghan Murphy to create 2,500 new expectations before the next general election.
Supports to be put in place immediately to stop the roof falling in on Minister Murphy.
Charities that help rough sleepers to be given five extra pats on the back.


---