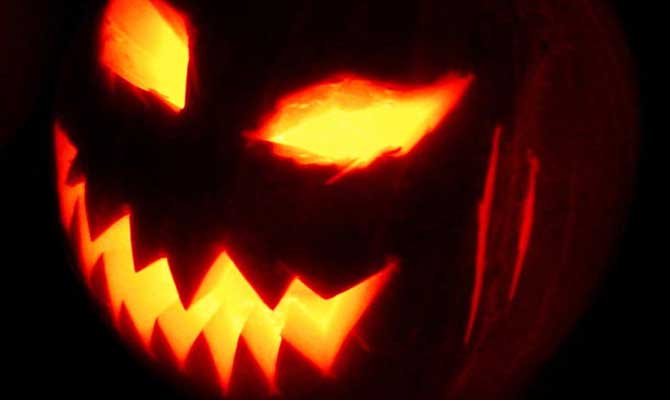 Nightmare on Every Street
A man gets a job as a taxi driver in Dublin and soon enters a nightmare world filled with obnoxious students, spontaneous projectiles of vomit, bankers, consultants and racists; where overworked gardaí take 25 minutes to arrive. Watch for the scene where a furious Roy Keane gets splashed.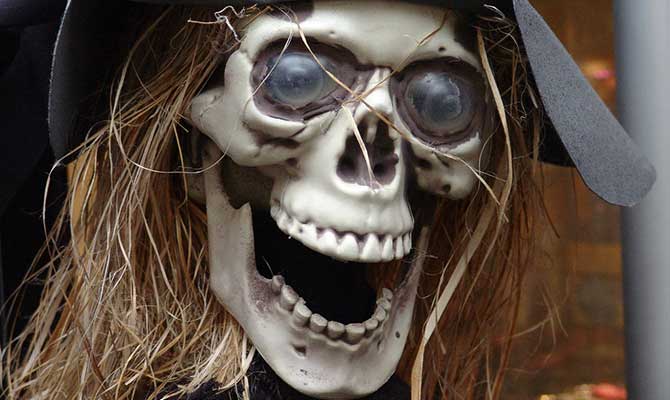 Night of the Living Dead
Relive Ireland's 2019 Rugby World Cup campaign as a helpless group of 15 individuals try to resurrect their dream. Instead, they are ruthlessly buried without trace by a scary group dressed like priests who drive a stake through the Irish hearts. (PG advised as some scenes involving 'Blazers' are particularly harrowing.)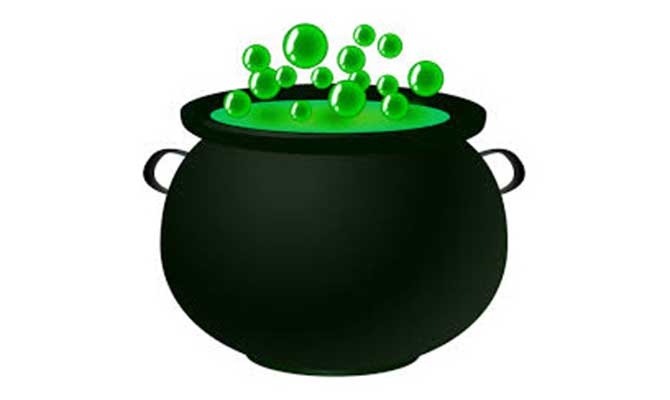 Misery
A man is lured to a remote mountain cabin where he is locked into a room and forced to boil water to render it fit for drinking. Too long.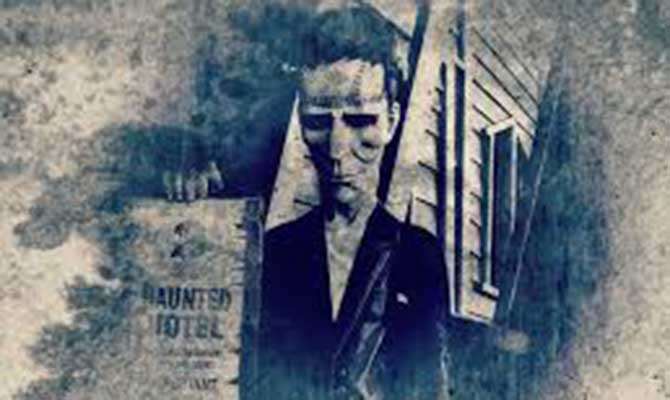 Let The Right One In
Strange goings on in Leinster House as the door to the chamber is opened and it becomes clear, in horrifying detail, who is inside and who is out. Truly unbelievable.
---