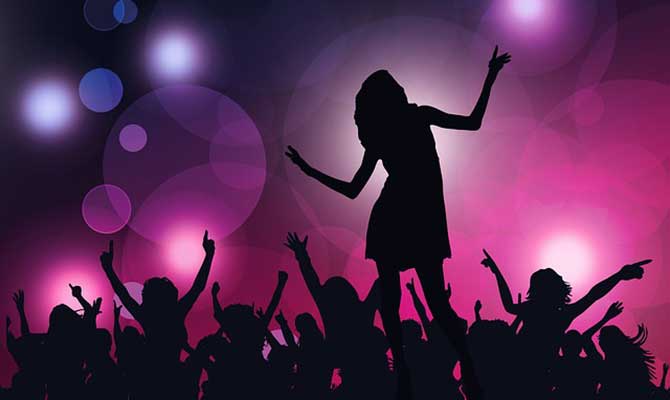 By Dee Posers
THE IRFU today confirmed that the country's international players will be "fit and raring to go" in time for the winter clubbing season.
Many of the country's well-known representatives like to frequent Ireland's trendiest hot spots and are much admired by ordinary revellers and glossy supplements as they pose with young women just inside the foyer.
IRFU official Kuban Ceegar dismissed fears that the awkward timing of the Japan World Cup might have taken its toll on the players and restricted their social lives. "Not a bit of it," he laughed. "To be honest, they look like they weren't even there!
"The lads can't wait to get back doing what they are really good at, as well as preparing to attempt to win the Six Nations… or maybe just give Italy a proper thrashing."
---