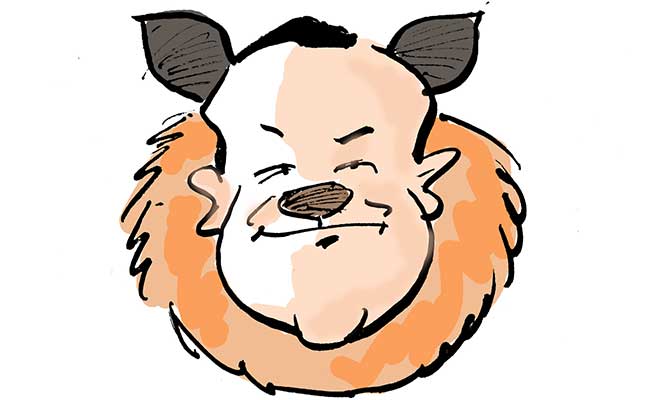 Leo Varadkar
Lightweight superhero and Cheshire cat masquerade. Watch your friends gasp in horror at the ghastly permo-fixed smirk.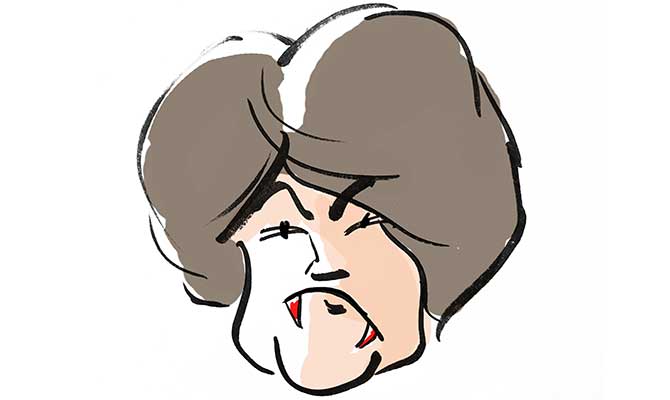 Arlene Foster
Vampire bat mask and hard-faced scowl will transport you right back to the late 17th century. NOOOO!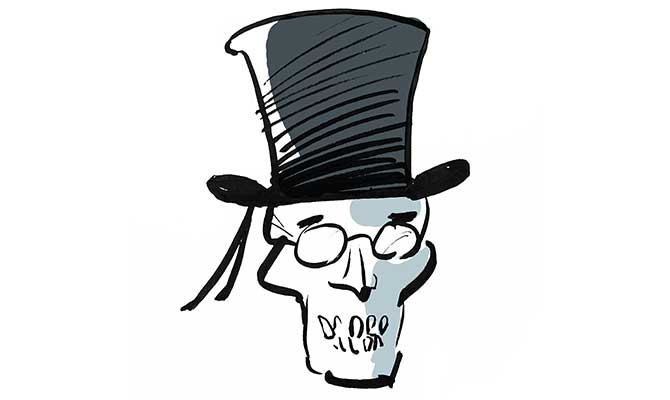 Jacob Rees-Mogg
Victorian skull encased in top hat. See your family scream as Britain's scariest Old Etonian starts spouting Latin at them.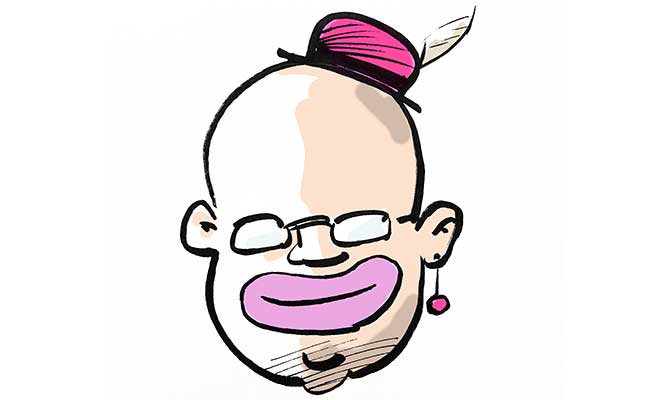 John Boyne
Identifying non-binary 100% gender-neutral clown mask. (Includes free copy of the author's novel, My Brother is My Sister).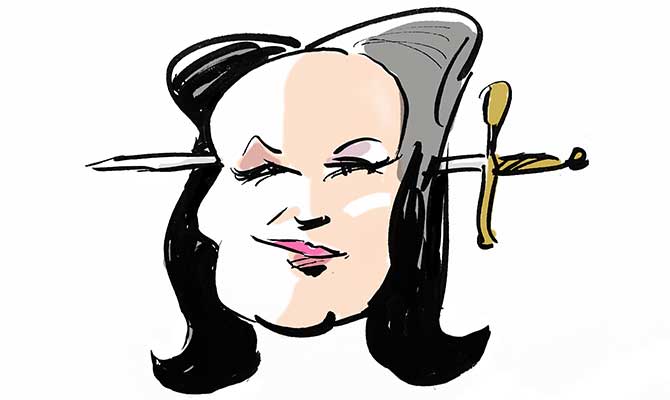 Dr Ciara Kelly
Ultra-spooky traditional blood-soaked witch zombie with ultra-populist appeal for Newstalk listeners, taxi-drivers etc.