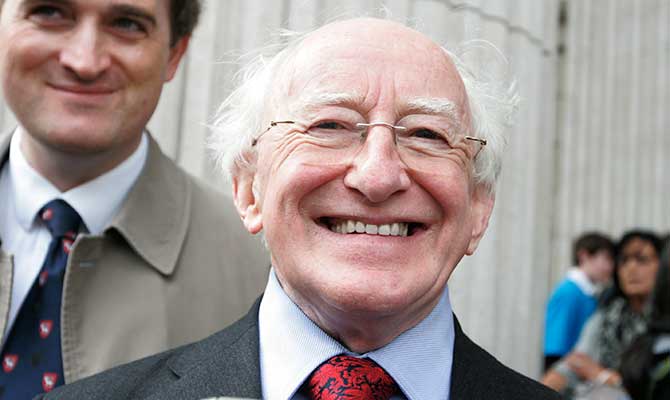 LEBANON entered a worrying phase yesterday after a well-known Irish 'celebrity poet' was forced to evacuate from the capital Beirut as angry crowds gathered in the city.
According to reliable accounts, Michael Twee, sometimes known as 'The President', had mentioned Galway 2020 and then volunteered to read some of his poetry. Panic set in.
The atmosphere clearly became tense and, before he had time even to open the book, Mr Twee was ushered down the fire escape, out a side door and into a car. He was driven at high speed to the airport, bundled on to a private plane and was in the skies within minutes.
According to one observer, "His little feet never even touched the ground throughout! Everybody was immensely relieved to see him on his way."
---