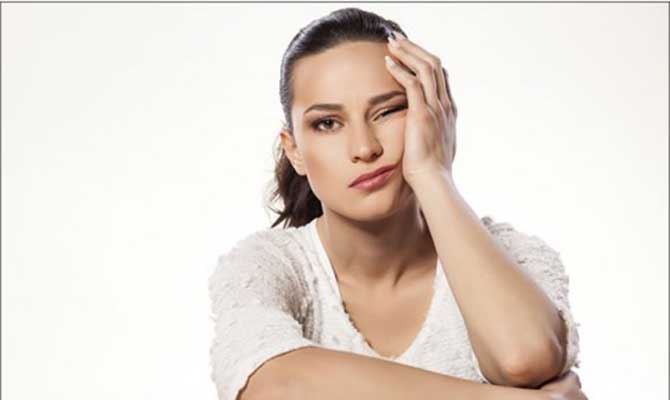 Bo Ring
Made her name in legendary home comedy productions like Drying Paint and Growing Grass and is considered a safe pair of jaws by station management. Even described by some as "Tubs in a skirt".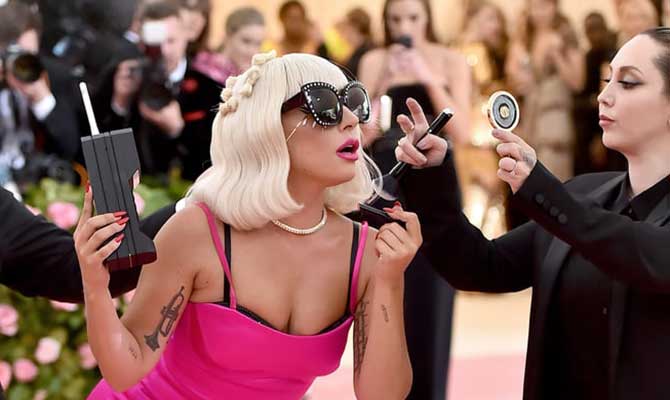 Kay Othic
One of RTÉ's rising young stars with a "zany zest for living on the edge", says one veteran producer. "Don't be surprised if Kay arrives on your screen wearing a blue dress and sporting red hair with red highlights! Its risqué, but it might just work."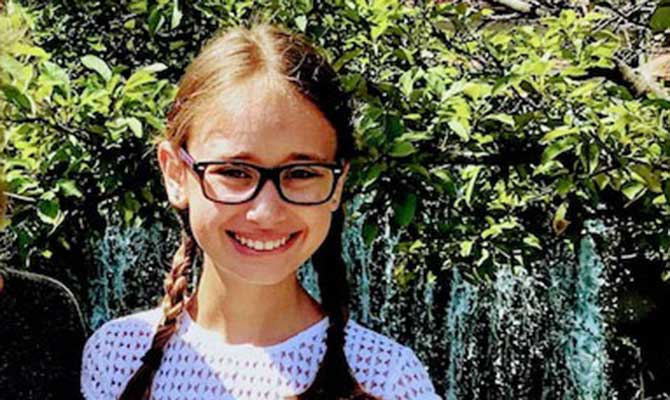 Tynee Tot
Though only seven years old, advocates say she would bring a "seamless continuity" to the Saturday night slot, smoothly transitioning from Ray D'Arcy, while attracting a younger audience. On the minus side, bedtime is 10.30pm.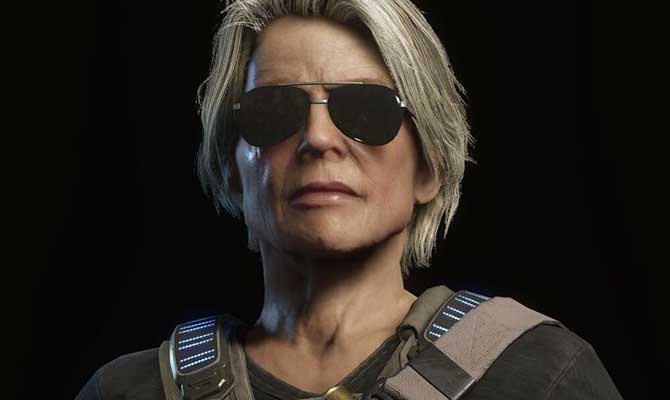 Milly Tant
Impressed RTÉ executives this year with her megaphone skills with Publicity Rebellion. Would not tolerate any further build-up of rubbish on Saturday nights.