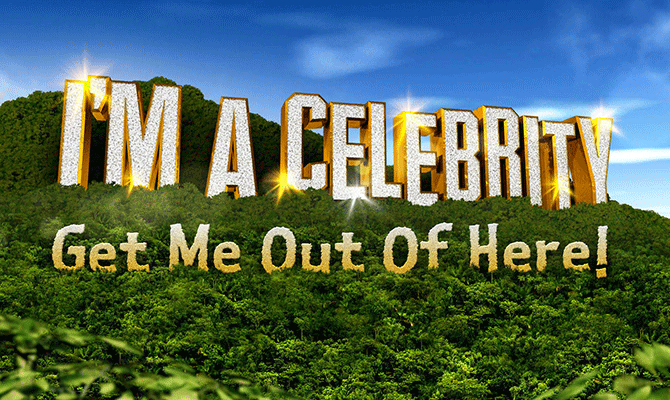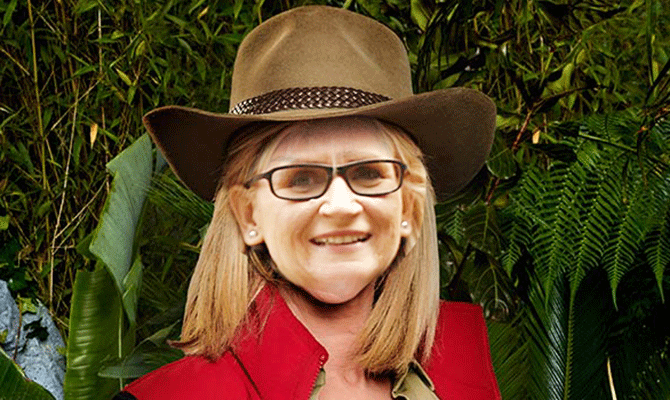 Dee Forbes
RTÉ's head honcho will have to walk barefoot through a field of buffalo-dunged nettles while chewing on the larvae of dead cockroaches to remove the envelope bearing notice of a €2 licence fee increase from the maggot-festering intestines of a dead badger. Sickening humiliation.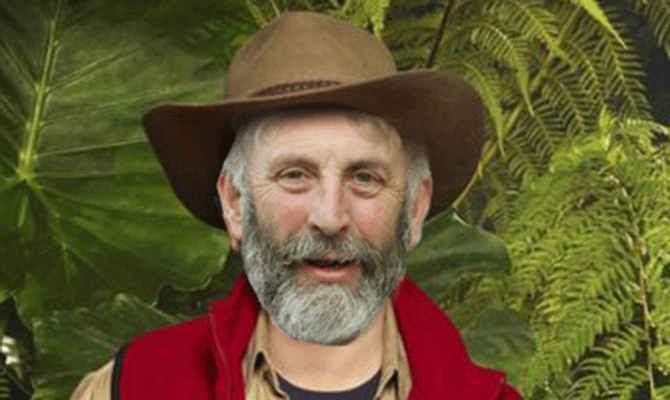 Danny Healy-Rae
The Kilgarvan campaigner will consume 14 pints of dark red porter brewed with squashed foetuses from jaundiced goats drowned in slurry. He then must leave the car and walk three miles home in the merciless moonlight while sucking on a dead cat soaked in Dublin diesel.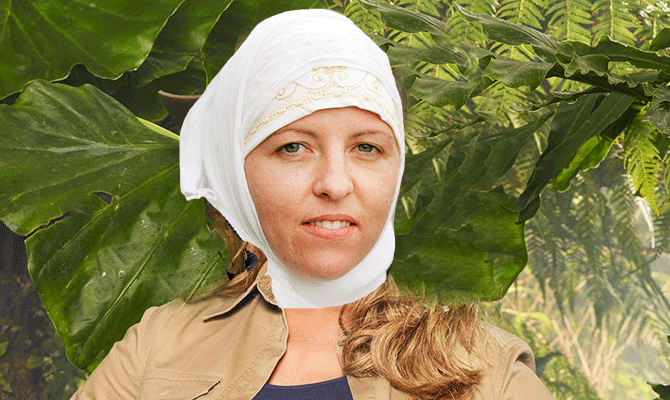 Lisa Smith
After at last being allowed back into the jungle, the controversial mother of one must prove her true credentials by eating hundreds of packets of Tayto soaked in the urine of anti-immigrant politicians, as overcooked coddle is fed through her ears by a Comhaltas fiddler. Truly primitive.