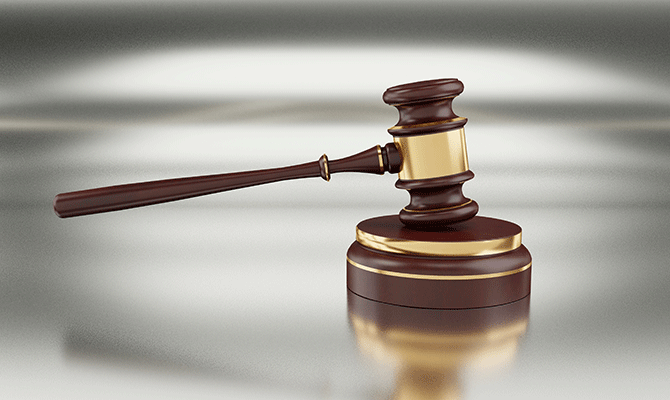 Lot 13: Marty Morrissey, Ray D'Arcy, Marian Finucane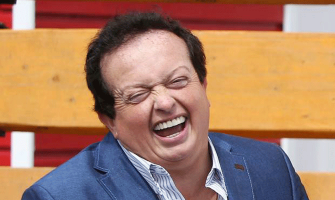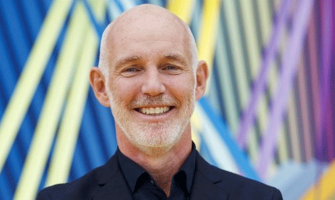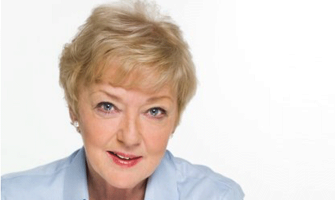 This three-piece collector's item has long lingered within the Montrose storehouse and is of genuine antique value, dating from the test-card era.
History of tender handling and comes to market due to high maintenance costs, fading veneer and attracting cobwebs. Original cotton wool included, but needs considerable polishing up.
Limited flexibility for usage, but may serve jointly or individually as clothes horse, children's climbing frame, scarecrow, door stop etc. Asking price €50.
Warning: May cause drowsiness and even sleep. Do not listen to while driving.