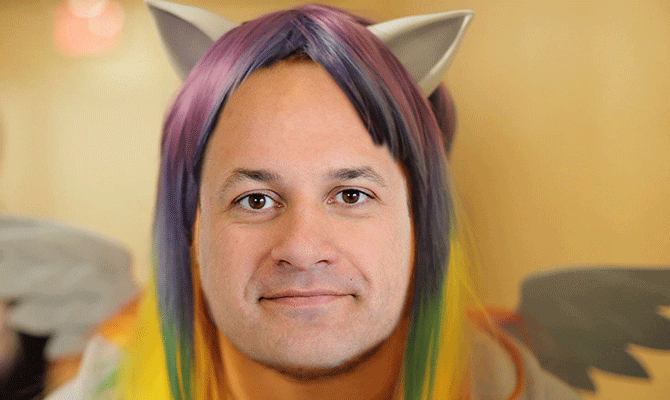 My little Leo
From the Inaction Man series, this current Taoiseach model could prove a surprise hit. The lightweight figure is fully adaptable with shifting eyes and a lovable two-phrase vocabulary. Use the pull-string to hear Leo say: "I want to take full responsibility" and "You can really trust me". Already been on the shelves for the past 10 years.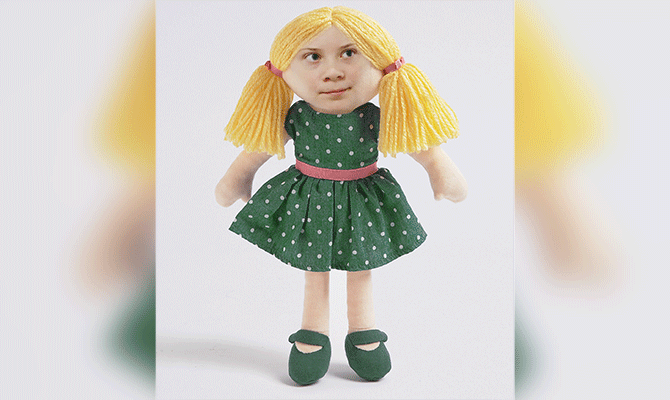 Go Green
Aimed at young Irish Times readers and their parents, this colourful eco-compliant playset consists of a biodegradable Greta Thunberg doll and her very best friends (the Green family), who all live together in a fully sustainable community with composting facilities on-site. Comes with optional SUV made entirely of recyclable bees (€49,999).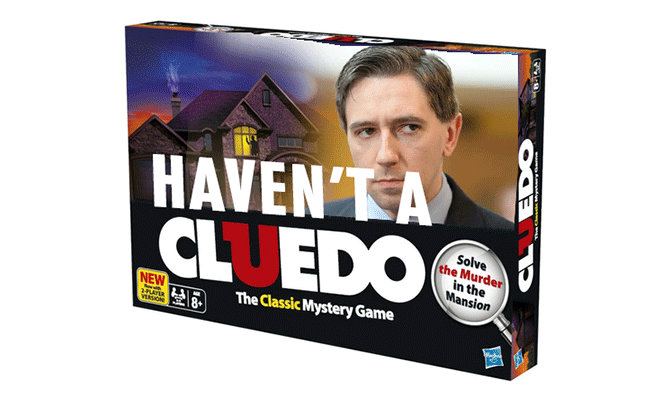 Haven't A Cluedo
No Christmas would be complete without this political whodunnit board game. Clueless suspects include Mr Harris hiding under the hospital trolley and Lord Ross taking selfies in his electric car. Hours of fun guaranteed, with Colonel Vlad cowering in the dark to avoid any association with the crimes of Miss Scarlet (disguised as Verona Murphy).
---