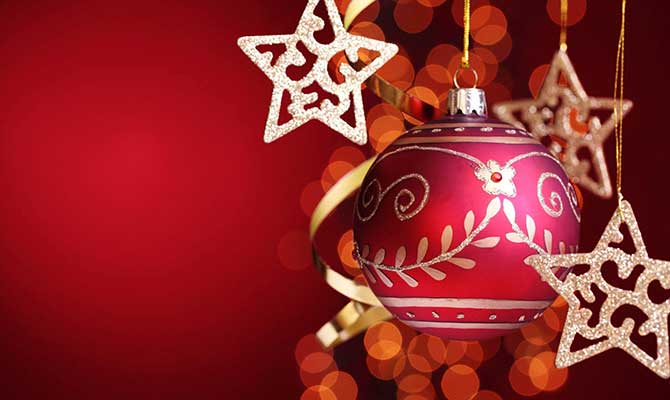 Following the recent Twitter storm over BBC DJ Alex Dyke's refusal to play Fairytale of New York on BBC Radio, after calling it a "nasty, nasty song", Ian O'Doherty has just rewritten the lyrics to make them more acceptable to the hysterical PC (politically correct) thought police.
It was Christmas Eve, dear.
Thought I'd wear my blue tank top,
But you turned and said to me,
"Why not wear the red one."
And then I sang a song,
And you joined in bang on cue.
I turned my face to you
And then we sang as two.
(Me)
You're a babe, you're a beauty
I wouldn't be doing my duty
If I didn't get the groceries and put out the bins
(You)
You're my stud, you're my hero
You drink Heineken Zero
Every time you drive to Foxrock to pick up the twins
(Together)
The boys (and girls!) from the local PC choir
were shouting 'hip hooray'
And the bells were ringing out on Christmas Day.
But not too loudly…
Don't want to wake the neighbours…
This is a quiet estate…
(Fade)
---