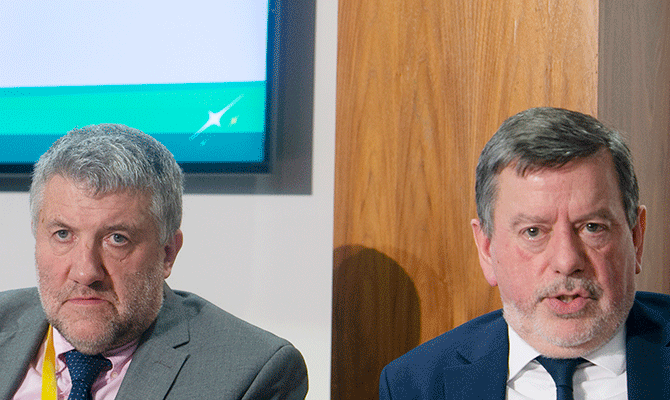 Emergency services say there is "absolutely no hope" for a group of men trapped in a disaster zone in north-west Dublin after the roof fell in on them.
The men were understood to be trying to put a house in order while building some new foundations at the premises in Abbotstown.
One witness said that "there was an all-merciful hullaballoo" and they were "buried under a load of brickbats and mortar-fying revelations".
Surveying the ruin, excavator Shane Ross said, "We need to get them out of there as soon as possible and bury any ideas they have of resurrecting themselves!"
One lucky man, a Mr Foley, left the house just in time, say observers, while authorities say they may yet wish to speak to a Mr Delaney, who is understood to have fled the location a lot earlier carrying a very large suitcase of money.