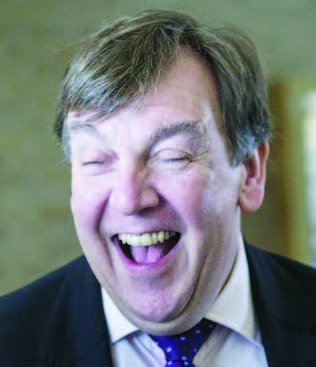 John Whittingdale Scandal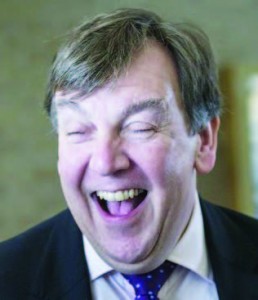 by Con Dumb
THE sex worker at the centre of the latest Conservative Party scandal has admitted that she was "highly embarrassed" to discover that one of her regular clients was the Culture Secretary, John Whittingdale.
It emerged last night that Honey Trapp had been having a secret six-month relationship with the minister, though she claims not to have known he was a practising politician until confronted by reporters with knowledge of the story.
"I've been such a fool that I just feel so stupid for getting involved with the wrong sort of man," a tearful Ms Trapp told reporters. "He loved role play and indulging his fantasies, particularly one about the Tories being a competent government.
"I really should have guessed that he was a sick politician – particularly since he was mainly into stuff like sado-masochism and inflicting pain on others."
The Tory party are known for their fixation on kinky activities, including orgies of self-congratulation, mutual back-scratching and prolonged ass-kissing sessions.