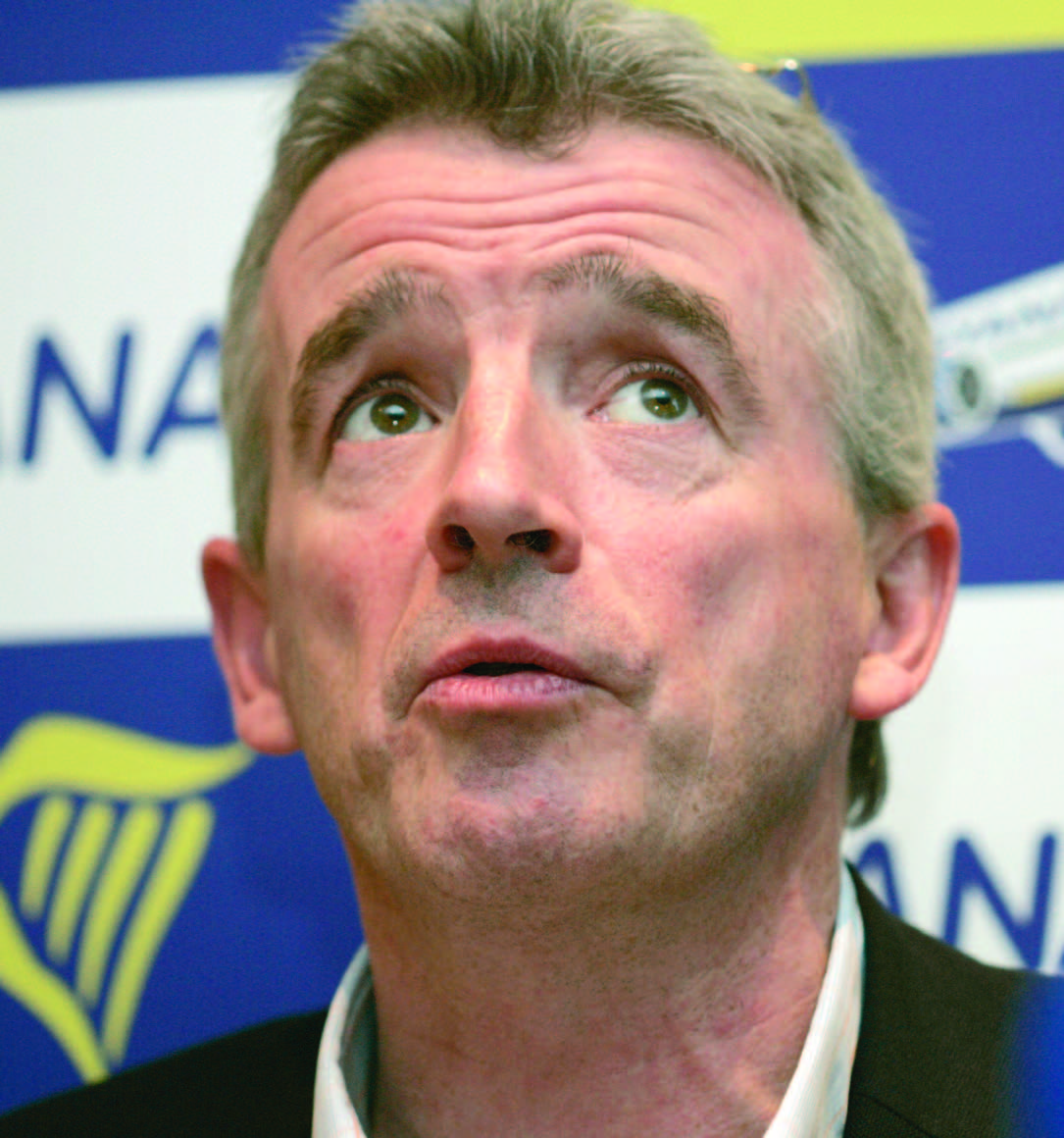 With the Ryanair boss saying he has a "50/50 chance" of retiring in 2018, speculation is mounting about his possible successor
Roy Keane
Has plenty of experience of managing low-cost, no-frills outfit thanks to Euro 2016 campaign, and has been enthusiastic supporter of Ryanair style of customer relations.
Bono
The high-flying singer and world saviour would attract safety conscious customers with a programme of in-flight comedy guaranteed to deter terrorist attacks.
Enda Kenny
Has overseen the flights of tens of thousands of Irish people out of the country over the past five years.