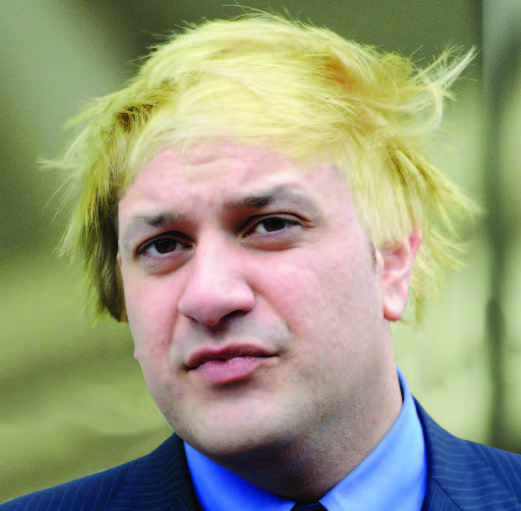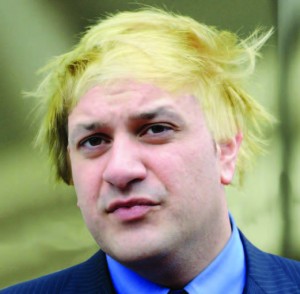 Smug TD and confused negotiator Leo Varadkar has said he likes "Tory toff Boris Johnson's way of doing business".
In an interview with The Oxford University Miner, Leo declared, "I like Johnson. He pretends to care about Brexit when really he's manoeuvring to be PM. I think this is really admirable. It's kind of like the way I agreed a deal with those Fianna Fáil lads and then came out in the media against that deal.
"I'm going into the ladies' hair salon tomorrow to get blonde extensions so I can appear as stupid looking as he is! I'm then off to get personality lessons from Barry Egan of the Sindo. Like my Facebook page".