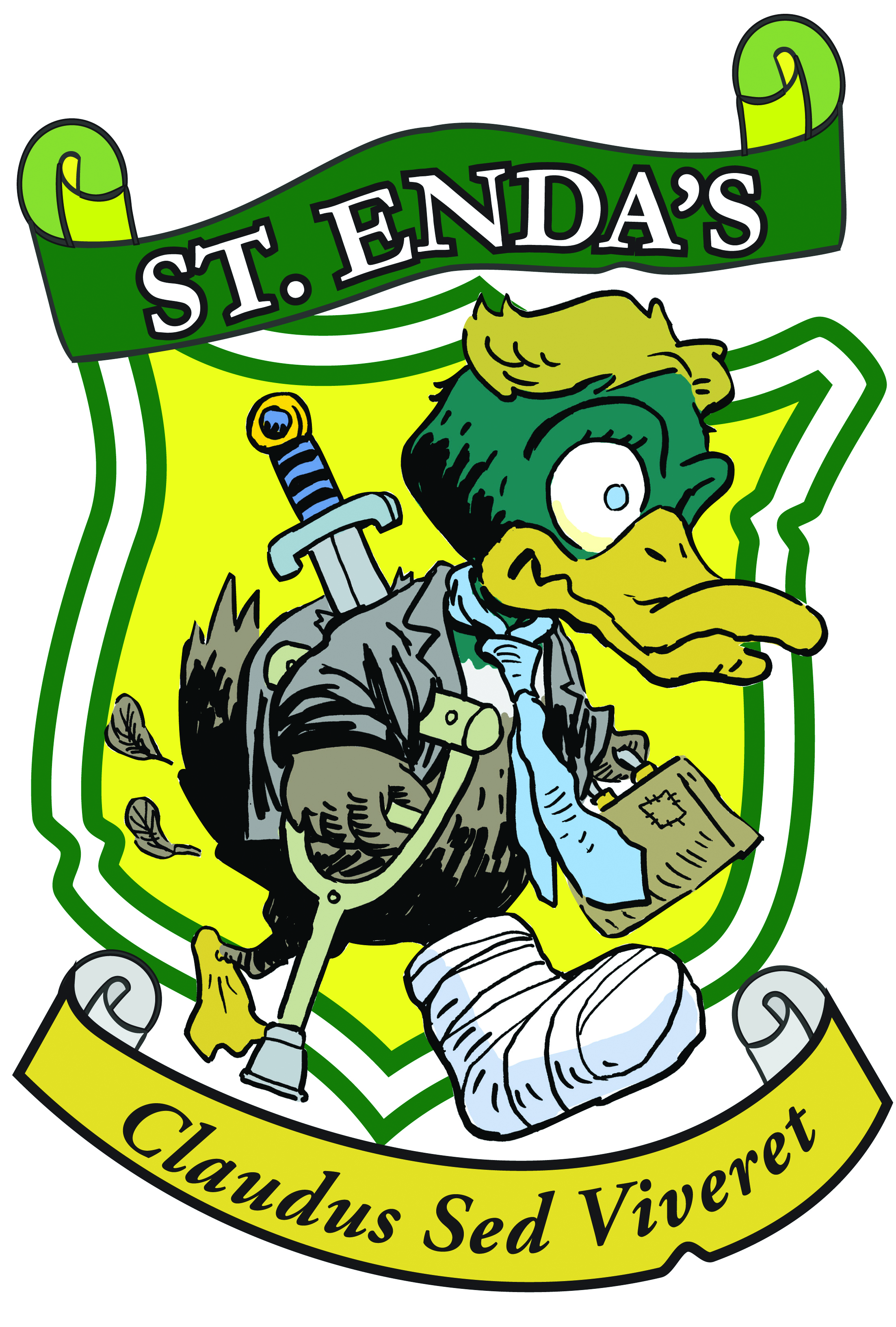 A message from the principal: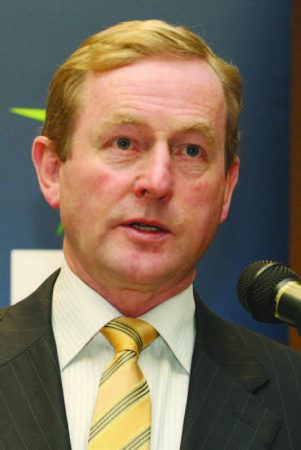 It's hard to believe that, according to the latest school opinion poll, 30 per cent of you believe Mr Martin should be Principal.
But even if this extraordinary figure is accurate, it needs to be considered in the context of another of the poll's results: that a whopping 81 per cent of students and staff now favour the legalisation of cannabis for medicinal purposes.
Clearly, those who of you who think Mr Martin could do my job must be smoking too much "weed" already.  And if you're all smoking it to treat some pre-existing medical condition, especially of the psychiatric kind, that would not surprise me either.
Back in the real (non-hallucinatory) world, meanwhile, I will not be going anywhere soon.  Like that million-euro stud greyhound we were all reading about in the newspapers recently, I am back in my kennels for Christmas, still the top dog.
I won't go so far as to quote those appalling rap artists that so many students listen to, because if I did, I might suggest something to the effect that all would-be contenders for the top job are currently my "bitches".  Suffice to say that, if there is any public service to be done in the foreseeable future, I'll be doing the servicing.
But getting back to the subject of alleged criminal activity, I also need to say something here about the question of discipline outside the school grounds.  Which, I would remind members of the St Enda's Parents Committee, is a matter for the authorities, and not something they should ever take into their own hands.
This message is intended especially for Mr Adams, and the so-called Parents' Independent Representative Association (PIRA), of which he claims never to have been a member.
Whatever the truth of that, recent news reports about their activities, and his intermediary role in them, represent a threat to the rule of law.  Even worse, they represent a threat to make Mr Martin look good, which may also explain his recent surge of popularity, assuming any of his poll supporters are not on drugs.
But enough of that for now. This is the last newsletter of a turbulent year. So let me end on a more optimist note.  To paraphrase John Lennon: "Merry Christmas, War (and the battle to replace me as principal anytime soon) is over".  See you all in 2017.
Ross warns of school bus insolvency threat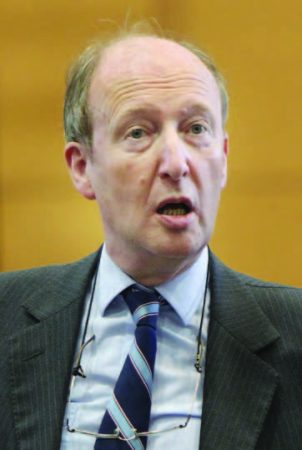 The St Enda's bus driver Mr Ross has warned that his service could be insolvent within two years unless some "unpopular decisions" are made.
He declined to say what such decisions might involve, but it's understood they may relate to the less economic parts of the route, including Waterford, where the bus goes every day, purely to accommodate one member of the school's support staff.
An unnamed source close to Mr Ross admitted that the question of Mr Halligan's continued inclusion on the passenger list was being looked at carefully.  "There may come a time," the source continued in a plummy south Dublin accent, "when it's just too much of a luxury to keep John on board".
In a separate development, meanwhile, it's believed that Mr Ross has belatedly accepted the school attorney's advice that he cannot drive on both sides of the road simultaneously.
After a number of incidents earlier this Autumn in which he nearly met himself coming back, Ms Whelan cautioned him that all members of St Enda's staff were expected to operate on the right of the central meridian at all times.
Mr Ross has agreed to bind by this rule in 2017, "except during emergencies, when I see an unpopular issue looming and I need to take urgent avoidance."
School Crèche: Tenders invited
Tenders are invited for the running of the St Enda's crèche, which will commence operations in the New Year. The facility is designed for the children of teachers, but may also temporarily accommodate unruly members of staff, especially the so-called "Independent Alliance", every time they throw their toys out of the pram.  Persons wishing to tender are advised that they will be dealing with some of Ireland's noisiest and pushiest children. Candidates are expected to have advanced child-minding qualifications and the patience of a saint. Application forms can be collected from the Principal's office (just beside the St Enda's Rebuilding Fund donation box — hint hint).
Scary Man seen near school may be former principal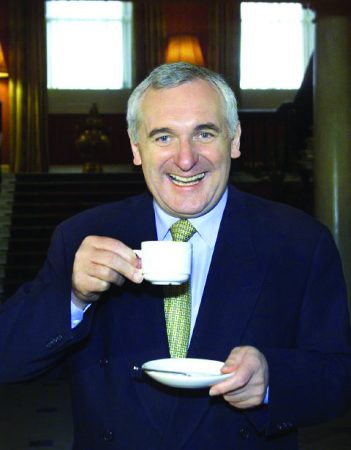 Our semi-official support teacher Mr Martin informs us that the dishevelled man, possibly wielding a knife, who has been seen lurking around the neighbourhood in recent days, may be the former principle of a school that preceded this one.
Younger students will not remember, but what is now St Enda's used to be the site of St Bartholomew's College, or "Bertie's" for short, which operated for many years before going up in flames one night back in the early years of the century.
The principal disappeared mysteriously soon afterwards and has not been heard of since. According to some reports, he was being detained in a high-security psychiatric hospital, wearing a strait-jacket. In others, he was just lying low in the snug of a pub in Drumcondra
Either way, Mr Martin warns us that he may now be on a revenge mission, a la Michael Myers in Halloween. Students and staff are advised not to approach him, even with a 40-foot pole.
"Above all," Mr Martin adds: "Don't listen to his insane claims about how much I knew about the running of St Bertie's.  I was only a junior member of staff, running the first-aid clinic. They never even let me into the staff room – I swear."
---