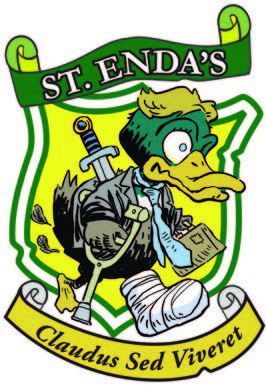 A message from the principal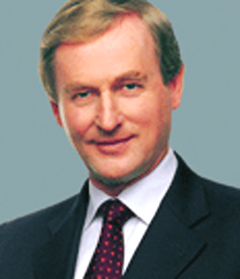 Well, I hope you all had a great Christmas and that your batteries are now fully recharged. But 2017 is already upon us, so it's time to take down the decorations and recycle the tree. It's also time to pack away the crib for another 12 months, not that my critics are ever ready to do that: cribbing is a year-round activity for them, I've noticed.
Among other things, this will be the Chinese Year of the Rooster. So, as the person who still rules the roost around here, allow me to be the first to say "Cock-a-doodle-doo" to the year ahead, especially to anyone who's after my job.
We can learn much from the Chinese, including respect for the wisdom of age. As an illustrious predecessor of mine once said, when people were suggesting it was time for him to retire: "Some of those Chinese leaders go on until they're 80 or 90." I may not stay that long myself. But for the Year of the Rooster, at least, I intend to keep my pecker up. Anyone who thinks he's a bigger cock than me will have to prove it.
Speaking of which (and speaking of things from the Far East), I see that yet another opinion poll over Christmas has confirmed Mr Varadkar as the leading candidate to replace me as principal, eventually.
It also suggested – bizarrely – that he could win more "seats" than I could, as if running St Enda's was all about furniture provision. On the contrary: just ask our school doctor, Mr Harris, who currently has a record number of trolleys in action over at the infirmary, and much good it's doing him.
No, there's a lot more involved in this job than mere seating arrangements: although come to think of it, Mr Fitzmaurice may need quite a few new chairs in his class to deal with all those Syrian kids we've just landed on him at short notice.
Yes, that was a bit sudden, I suppose. But Christmas is by tradition a time for dealing with the emergency accommodation needs of middle-eastern families. So I'd urge Mr Fitzmaurice to bear than in mind before he packs one kind of crib away and starts assembling another.
In the meantime, I will ask Mr Varadkar – with great contacts in the furniture industry – to find the extra chairs needed. And if there's a temporary shortfall, no doubt Mr Harris can roll something out too.
---
Sleep-out for homeless a great success. Sleep-in by homeless not so much.
Congratulations to our transition year pupils who raised several hundred euro for homeless charities with their annual sleep-out on the streets over Christmas. Well done too to Mr Coveney who supervised the group and ensured that, contrary to what some students had hoped, their experiment in living rough did not include uncontrolled drinking and substance abuse.
Their experience was not entirely without hardship, however: we hear Mr Coveney brought his guitar along and insisted on treating them to repeated renditions of Streets of London and several other classics from his repertoire. Such are the indignities of street living.
In the meantime, St Enda's reiterates its condemnation of those so-called activists who took over a disused building on the school grounds over Christmas and put actual homeless people in it. This action appears to have raised no money for homeless charities, whatever, while setting a dangerous example. A court eviction order has been secured and the matter is now in the hands of the gardaí.
---
Shunning in the Corridors – a warning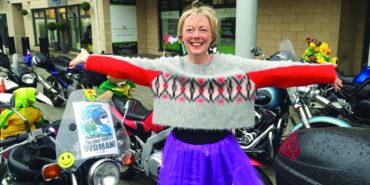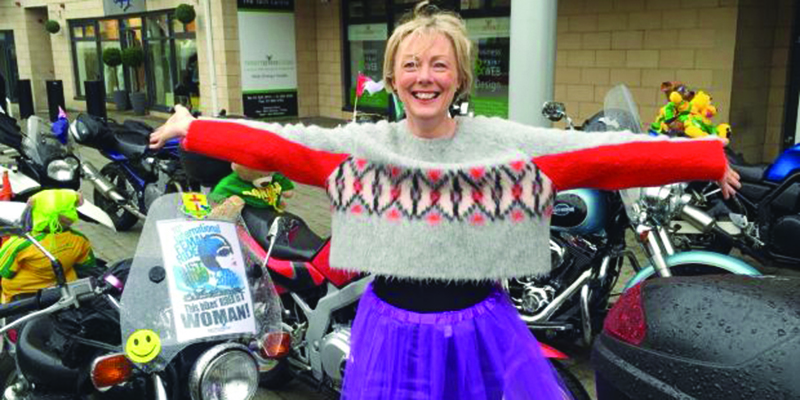 It's unfortunate that we have to remind everyone yet again of one of the basic rules of behaviour at St Enda's: that there must be no shunning in the corridors at any time.
This warning follows a serious incident before Christmas in which our school secretary, Ms Doherty, had her nose put seriously out of joint by contact with the cold shoulder of a member of the ladies Gaelic football team, Ms McEntee.
We are investigating reports that Ms Doherty then reacted by taking a swing at Ms McEntee with a rolled-up copy of The Irish Times. In any case, Ms McEntee is now also on a trolley at the infirmary, suffering from a bad case of chief-whiplash.
The incident happened in the so-called Meath East corridor: a notoriously narrow stretch of hallway with no room for two ambitious women to pass each other in opposite directions safely. The area has now been cordoned off while skin and hair samples are collected.
---
Renewable Hate Incentive: Ms Foster refuses to stand aside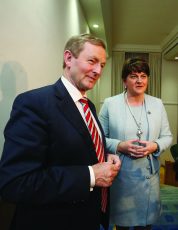 The principal of our small neighbouring school, Stormont Academy, has resisted calls to stand aside pending an investigation into her role in the so-called RHI scandal.
Ms Foster said she had done nothing wrong and would not be giving into pressure from "misogynists", "Fenians", "Lundys" or any other group she could think of the mere mention of which would force her atavistic core supporters to unite behind her.
Academy management has been under severe pressure for several weeks over the Renewable Hate Incentive, which was supposed to be an environmentally-friendly heating scheme, but due to a disastrous misprint in legal documents, turned into a campaign of sectarianism instead.
Before the scandal broke, there were signs that Catholics and Protestants at the cross-community school were putting decades of bitterness behind them and beginning to get along.
Now the Renewable Hate Incentive appears to have revived sectarianism and put it on a sustainable footing, promising lucrative returns to bigots, on minimal investment, for many years to come.