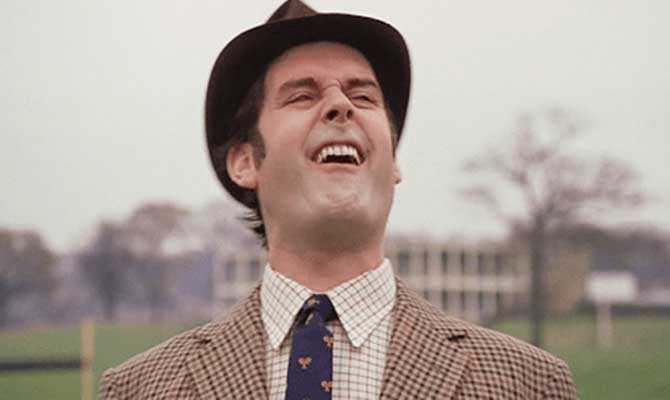 Lord Mint of Polo
ONLY a few short weeks after the new £1 coin was issued in the UK, a new £1 coin is to be issued.
Minister for Coinage Lord Mint of Polo explained why.
"The new £1 coin will be smaller than the old, er, new £1 coin and because of this the map shown on the reverse side will only show England, Wales and the Isle of Man.
"We decided it would be prudent to future proof the coins. After all we would not like to have to – you know, old chap – re-do the damn things again for some time.
"Anyway, when we did our research, we found most people didn't know where Northern Ireland actually was – and they thought Scotland had already left the UK some years ago."
---
GERALD KEAN'S HOUSE SALE