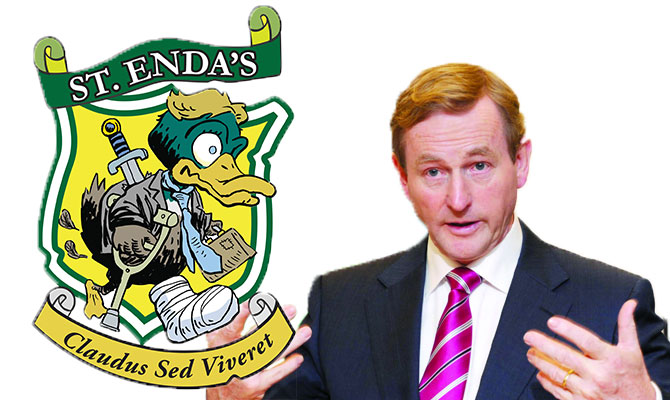 A Message from the Principal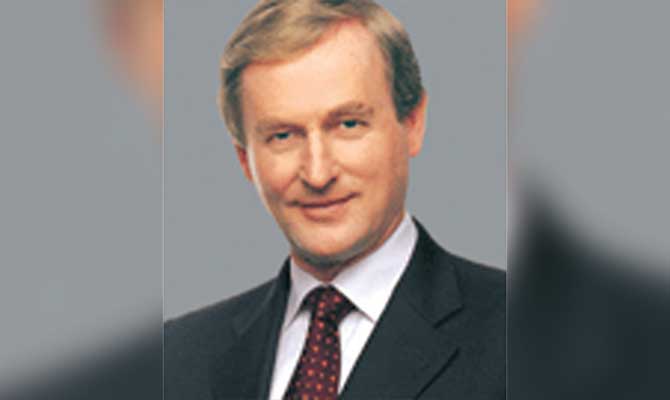 For many generations here at St Enda's, we have dreamed of the glorious day when our "Fourth Green Field" – the site on which Stormont Academy now stands – would be returned to us. So it was a very proud moment this week when, thanks to yours truly, that day moved a little closer.
I'll come back to how I achieved this shortly. First a brief history lesson. Until 1921, the field was indeed green. It was used mostly for playing pitches, but with a large preserved wilderness area in the middle, nicknamed "Tyrone", where many wildlife species thrived.
Long after the controversial events that led to it being partitioned from our campus, we still exercised a territorial claim over the land under Articles 2 and 3 of the school constitution. Then came the peace process of the 1990s, when we downgraded the claim to an aspiration that the two jurisdictions might be reunited by consent some day.
That remains our position. But the significance of this week's decision by An Bord Pleanála is that if and when reunification occurs, the Fourth Green Field will now be automatically rezoned for use by St Enda's, without the need for any further formalities.
It was a particularly proud moment for me, having single-handedly masterminded the negotiations over many weeks and months, despite also needing to deal with such petty distractions as people demanding a timetable for my resignation as principal.
As this historic breakthrough surely demonstrates, it's still much too early to talk about me depriving St Enda's of my vast experience any time soon. Clearly, my legendary negotiating skills will be needed even more in the months ahead as we seek ways to further stitch up Mrs May of our neighbouring Teresian College and her fellow Trexiteers.
Then there will be the challenge of dealing with the co-called "border pole". No I don't mean the poll with two Ls that Mr Adams is calling for. I mean the 40ft pole that, until recently, the Stormont principal, Ms Foster, was using to keep between her and Fenians at all time.
Happily she seems to have dropped this pole lately as part of a new charm offensive. I now look forward to holding friendly talks with her on a way forward, just as soon as she gets back from her Irish language and dancing course in Gweedore.
Anti-Fraud Campaign Defended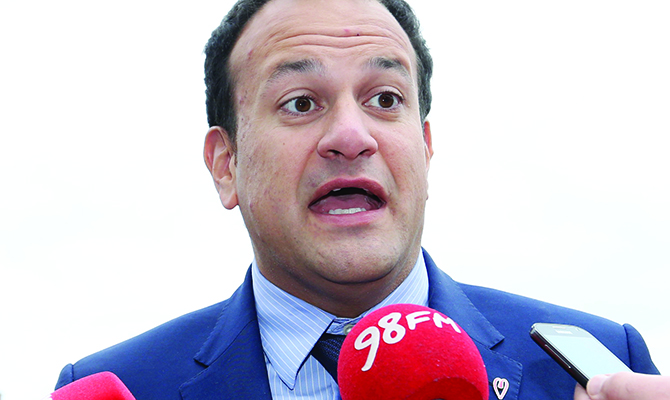 Special needs teacher Mr Varadkar has defended his campaign to expose welfare fraud at St Enda's, insisting that abuse of the free sandwich scheme alone is costing the school up to €15 a year.
Using the slogan Welfare Cheats Cheat Us All, he has been encouraging anyone with information about false claims to report it anonymously via an official graffiti wall, formerly the back of the bicycle shed. But some critics have suggested the free aerosol cans and paint brushes provided to informants, plus the campaign's expensive PR launch, cost at least as much as any fraud does.
One concerned commentator, speaking anonymously in a posh Cork accent, suggested Mr Varadkar was using the issue to highlight his right-wing credentials to the school board, which may be selecting a new principal soon.
Mrs May Shocks Students with Snap Exam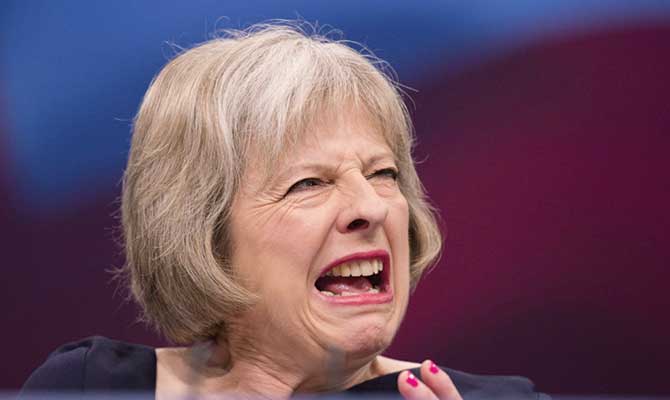 Second-year pupils at Teresian College have been left reeling by the news that they must sit their A-Level exams in June, three years earlier than expected.
School principal Mrs May, who had repeatedly ruled out premature exams, defended her U-turn on the issue by saying it would introduce clarity to negotiations on "Trexit": the school's controversial decision to leave the European scheme and go private.
Second-year students have strongly criticised the move, however, characterising it as "personally-motivated revenge" against a class with known left-wing sympathies. They say it follows a recent debate in which the motion "That this house believes Mrs May is a stupid bitch" was passed unanimously.
Observers believe the decision to call the June 8 exam was also swayed by the perceived weakness of the second-years' form teacher, Mr Corbyn. Latest polls suggest his students would score an average of only 7% if their A-levels were held right now.
According to one well-placed Teresian staff member, Mrs May's idea is that by exposing the second-years as "mutton-headed mugwumps", the rest of the school population can be scared into line.
'Taking all the nuns out of Irish politics' – Public lecture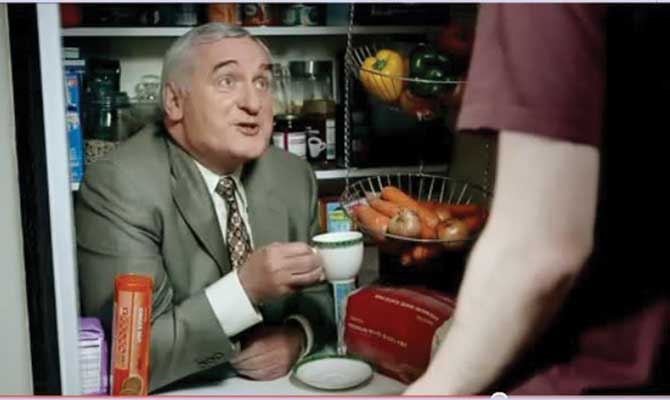 Veteran politician Bertie Ahern will give a public talk in the school hall next week on the subject of how to take the nuns out of Irish politics for good. Mr Ahern was one of a number of politicians who, 15 years ago, oversaw a decommissioning process in Ireland by which all unlicensed nuns were supposed to have been "put beyond use".
The haul, which included hundreds of AK47 Carmelites, was believed to have been buried at midnight somewhere, in the presence of two clergymen. But as we now know, the process was not as complete as hoped. Mr Ahern will discuss the mistakes made and the lessons to be learned.
Mr Harris Injured in Angolan Nun-fight Incident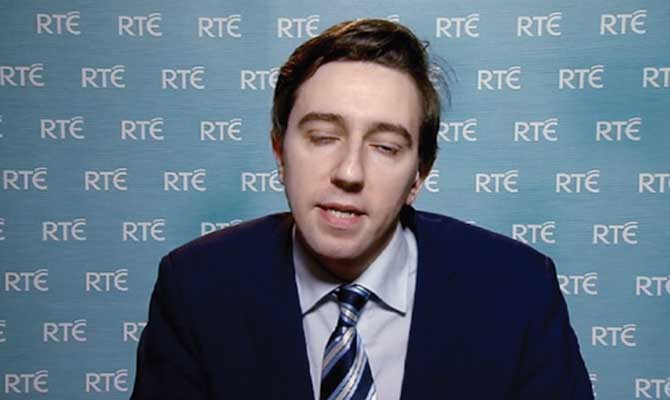 As you may have heard by now, our school doctor is recovering in hospital after a charity trek in Angola went badly wrong.
Details remain sketchy, but it's believed he was one of a group taking part in a fundraiser for the new National Maternity Hospital, when they either trod on one of the many landlines for which Angola is infamous, or were caught in the crossfire of a nun-fight – or both.
Mr Harris's condition is said to be "not career-threatening", at least yet. But a visitor from the Irish Red Cross reported that his hair was temporarily out of place, and that he was said to have "aged visibly" overnight. "He looks almost like a grown-up now," a spokesman said.