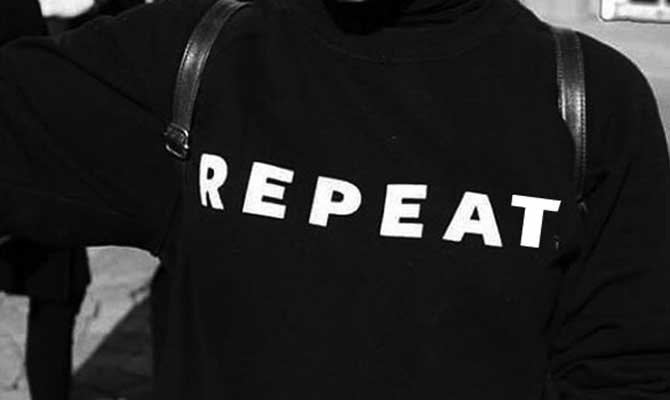 EXAM students all over Ireland are demanding that they be automatically allowed to repeat examinations they have done badly in, using the original exam paper so they have a fair opportunity to achieve higher points.
Said one student: "My eighth subject was, loike, Jopanese.
"I will, loike, dafinitely need to repeat. I never even completed the paper. That has to be a breach of my, loike, constitutional rights.
"I had a few amendments to make but I, loike, ran out time. Had to abort. The heat in the exam room was woejus. No air-con. And the smell! Exam pressure is bad enough without having to deal with the issue of Fetid Feet Abnormality."