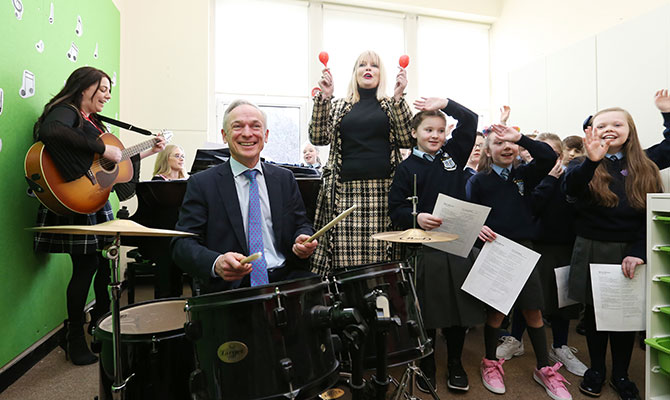 THE BOUNCY CASTLE Association of Ireland has condemned the government's decision to change admission policies for Catholic schools.
The proposals make it illegal for schools to discriminate in favour of children baptised into the Catholic church where places are limited.
But the move has been heavily criticised by those who specialise in providing entertainment for sham christenings.
Alan Air , chairman of the bouncy castle group, claimed the decision was a backwards step.
"Business is booming with couples who want to both keep their in-laws happy while simultaneously never saying a good word about the church. And that's all at risk now," he said.
But the Minister for Education and Invisibility, Richard Bruton, has vowed to remain firm on the issue.
"We are taking this brave and courageous stand because it is absolutely the right thing to do and not because we don't want to build new schools," he claimed.