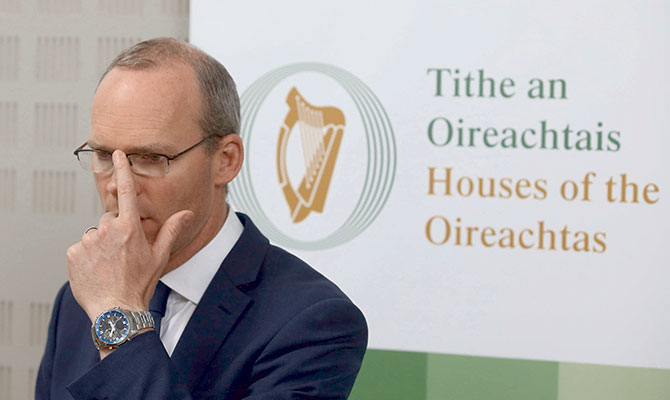 The Simon Movement towards Abortion Rights Maybe (SMARM):
Uninspiring Cork body advocating the right to choose an option before terminating it for a different one, as long as it doesn't endanger the political life of the one carrying it through to the very end. Believes repealing the 8th will help prolong the life of Fine Gael. Modus operandi includes frowning heavily at opponents, looking serious over rim and threatening opponents with another lengthy explanation.
Micheál's Irish Loyal Friends and Supporters (MILFS):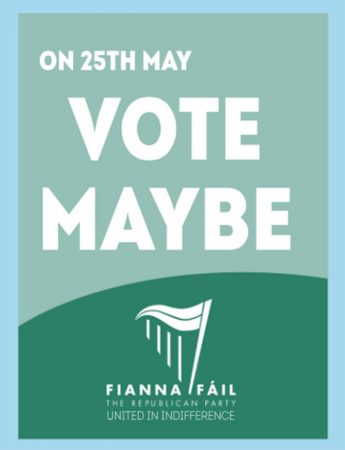 Handful of leaflet distributors and dwindling… (That's enough abortive plans for the moment – Ed)
Catholics Rejecting Aborted Pregnancies (CRAP):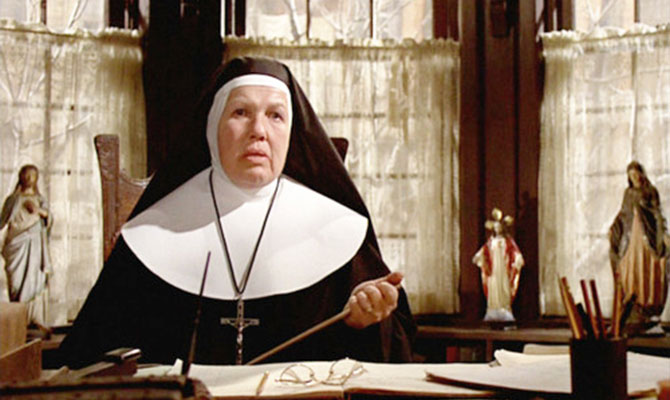 Devout movement comprising church hierarchy in association with several travel agencies touting the cross-channel market. Warns against thousands of foetuses being deposited in street bins every hour and complete collapse of Irish birth rate as mums opt to stay working instead of barefoot at home with a large family. Tactics include offering lifetime jobs in laundries in return for seeing out pregnancy and reciting novenas to St Christopher, patron saint of travellers. Campaign slogan: "Let her without sin take the first flight."
Society for the Protection of the Unborn Drinker and Driver (SPUDD):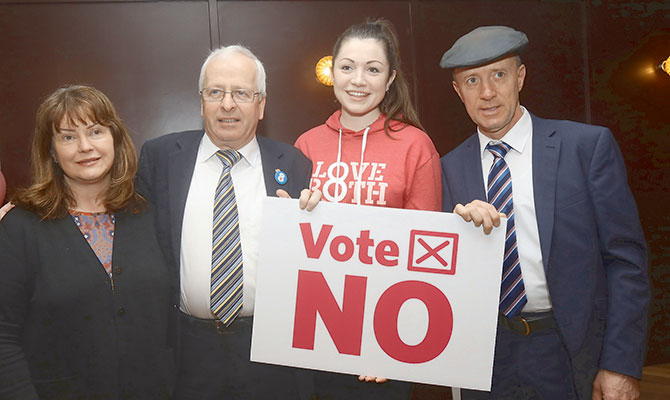 South Kerry based group led by the renowned Healy-Rearem's and fully opposed to terminating anything, especially if there's a full tank of diesel and the road is clear. Circumvents the ban on foreign input into the referendum by speaking several different languages simultaneously to demonstrate graphically how cruel it is to have to abort driving home. Predicts every bar in Kerry will become desolate by 2030 as population declines, leading to starving publicans eating their own families and cars.