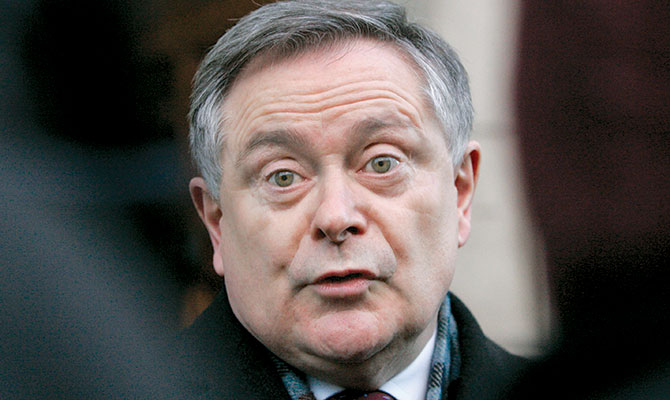 A NUMBER of well-known politicians have been caught up in the adoption scandal. "Due to incorrect registration taking place, these politicians joined a different political 'family' than they intended," said Minister for Children, Katherine Chapperone.
Some of these unfortunate TDs may have no idea how they adopted policies and parties that they now regret. Many have lost their true identity.
Speaking on the matter, Labour Party leader Brendan Howlin said: "I always believed that I was a left wing politician until I got into Government with Fine Gael and discovered who my real family was."
Wicklow Fianna Fáil TD Stephen Donnelly struck a similar tone. "I was originally an Independent," he explained, "before I was adopted by the Social Democrat family. Imagine my shock and confusion when I discovered that Fianna Fáil was in my blood all along."
Separately, Donnelly's party leader Micheál Martin had this to say: "I have come to admire and support my neighbours in the FG clan in recent years and I now – having propped them up for a number of years and worked closely alongside them – believe that I may actually be one of them".