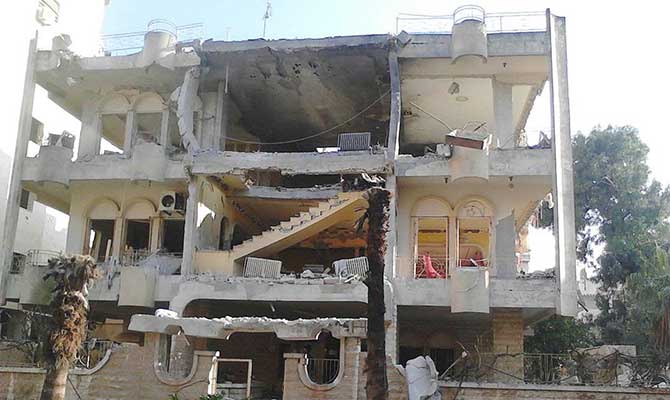 Following the success of its recent rushed schools repair programme, the government has announced that all future schools will be built to this new standard.
Basically, schools will be built of scaffolding covered with a soft mesh, without any annoying inner dividing walls or precast concrete outer walls that could be dangerous.
Teachers – or scaff-staff as they will become known – will be able to see into other classrooms on the same floor, so one teacher will, in theory, be able to watch over two or more classes.
If successful, the scheme will be expanded to cover hospitals, prisons and even housing.
---