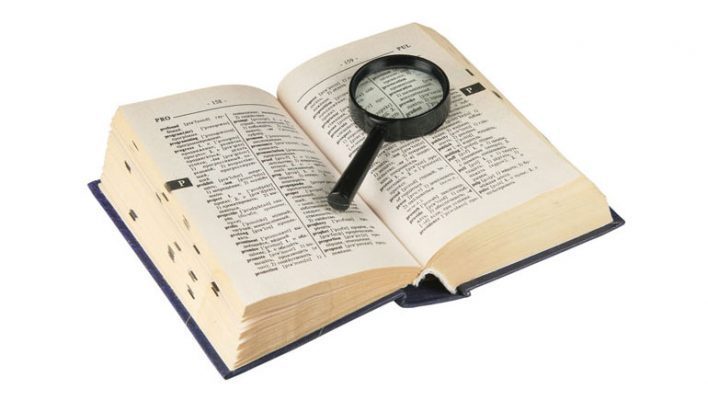 "Single use", a term that describes a minority or coalition government (Surely "items whose unchecked proliferation are blamed for damaging the environment and affecting the food chain" – Ed), has been named
Collins's Word of 2018.
New dictionery words include…
posh (adjective – informal)
1. very smart luxurious.
2. upper class. Believed to be an acronym of Prevent Outsiders Securing Houses. See also 'posh-boy Murphy'.
harris (verb), to keep criticising somebody until they turn into a frightened schoolboy.
dinny (noun), a drink purchased for a government minister without any favour being asked for in return.
lowry (noun), a drink accepted by a government from a relative stranger without any favour being given in return.
forsey (noun), a large sum of money that looks like a loan, but is suitable only for spending on luxury holidays and new cars.