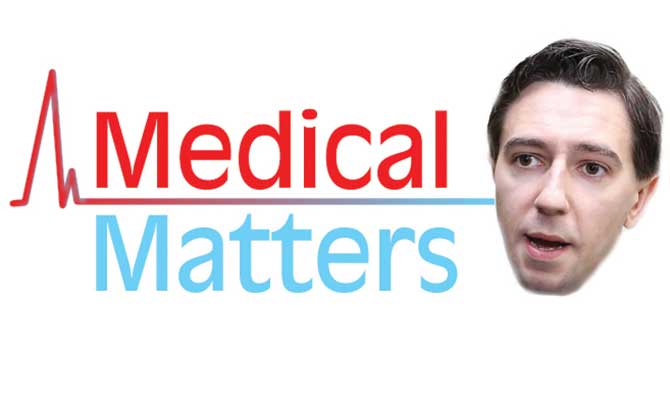 This week, Dr Simon Harris examines a contagious condition affecting the nursing profession
As a doctor I am often asked, 'Why are those nurses outside walking up and down with placards and is there any cure?'
The unfortunate creatures are suffering from what is medically known as awaywiththefairies. It attacks the brain, causing crazy ideas, delusions and a belief that money can cure things.
It is mostly found amongst what we call the 'working classes' and may be caused by over-exertion of the sweat glands and poor sleeping patterns – but I find that hard to believe from my intense studies, conducted while waiting for my driver to bring the car round.
The best advice is to wash my hands of it and ensure it doesn't spread to my career prospects.
---