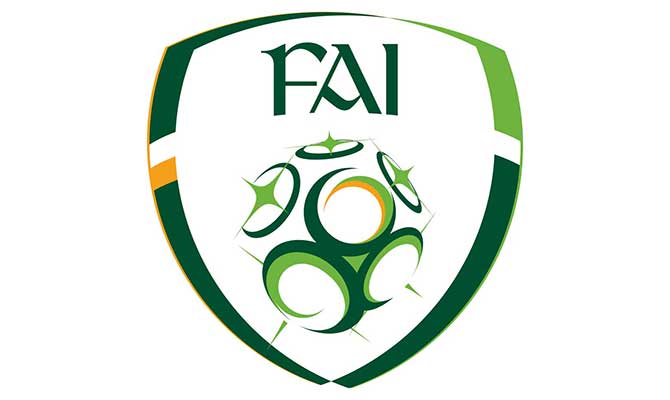 Investigations are continuing into recent security breaches at the Football Association of Ireland.
The attack from Danish sources resulted in a huge number of leaks, particularly in the Irish midfield. One disgruntled Ireland fan bemoaned the lack of urgency on the FAI's part in dealing with the culprits.
"It's mind-boggling that this situation is tolerated. These people are doing terrible damage and to think I used to accuse Glenn Whelan of not reacting fast enough. I take it all back," he said.
---
Christ De Burgh's €12.5m gaff