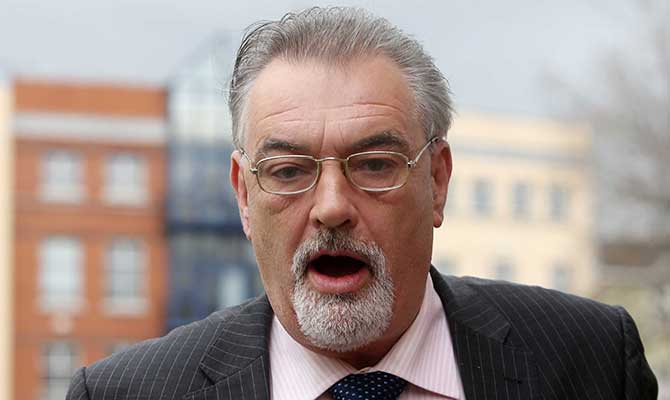 This week, fast snack expert Ian Bailey delivers a pizza his mind.
As west Cork's top pizza maker, I take great pride in sourcing the ingredients myself out in the local fields.
Some sceptics (mostly French people) are suspicious of where I get the goods. They suggest there is something fishy about my dishes and that I may be serving up a load of old tripe when I should really just sit down and take my medicine.
People love to make a meal of things and I am often quizzed about the sort of stuff I like to feed people. I realise that they expect me to come up with something that the gardaí would simply refuse to swallow so they can claim that my recipes are stale and I need to find a new offering.
Well, you can clear off back to France and stick to your Gallic fare, which is served up raw or pre-cooked before it is even to be judged. Your fancy menus would just leave a sour taste in my mouth.
Remember, my pizzas are traditional Irish pizzas, although I admit they are not to everyone's taste…
---
In Katie's Head at the Airport