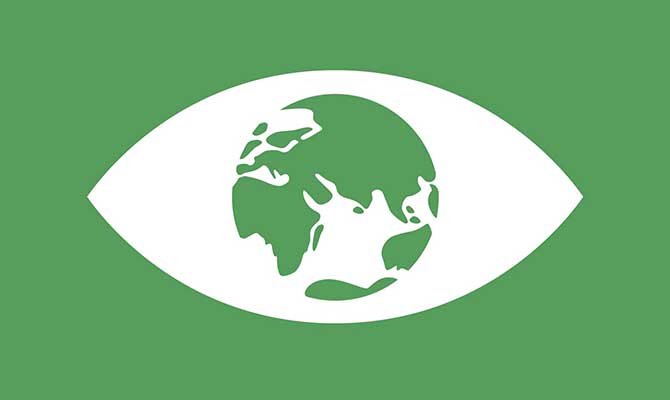 9am to 9pm curfew on Danny Healy-Rae emitting any more hot air.
More recycling of fossilised ideas from Shane Ross, Richard Bruton etc.
Any toxic Garda behaviour to be buried very, very deep.
Suggestions emitted by Micheál Martin to be doused in cold water and allowed decompose naturally.
More wind turbines far from where ministers are living.
The following words are to be phased out to save people the energy of writing them on a regular basis: 'U-turn' and 'hypocrites'.
Cycle the last 20 metres to the government jet (under consideration only).
---