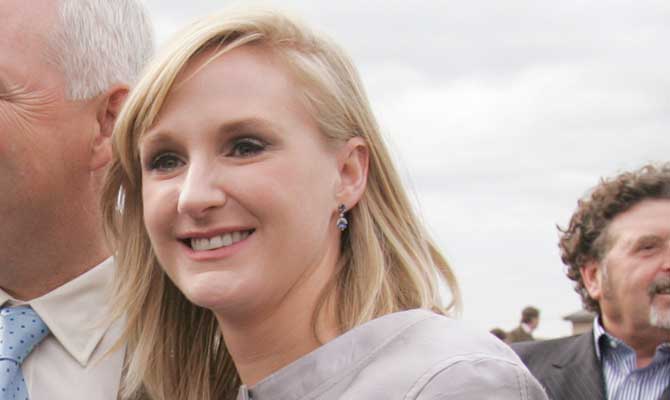 At a time when Irish people are looking forward to some fine summer weather, it's worth remembering those individuals whose futures are not so bright.
Take Gayle, for instance. She once had it all. From her heady days as Dublin's most glamorous socialite, with her own fabulous column in the soaraway Sindo, her career really soared when she married one of the country's most ambitious property developers in a simple €1.5m wedding ceremony on board a yacht once owned by Aristotle Onassis.
Almost overnight, the celebrity newly weds were living the billionaire lifestyle with all the problems of enormous affluence. But sadly – and because of the couple's, er, untold wealth – things have suddenly changed for the former Baroness of Ballsbridge.
After an American court cruelly ordered this innocent woman to hand back more than €18m in so-called "fraudulent transfers", Gayle is now enduring a living nightmare.
Sadly, she is being mercilessly punished simply because her husband selflessly transferred countless millions of assets into his wife's name out of deep love for her – and certainly not to thwart creditors' demands for repayment.
Surely, it is time to support this completely blameless victim of the heartless legal system.
Help Gayle and Dunner… to keep helping themselves.
---