CATHERINE'S RICH RECIPES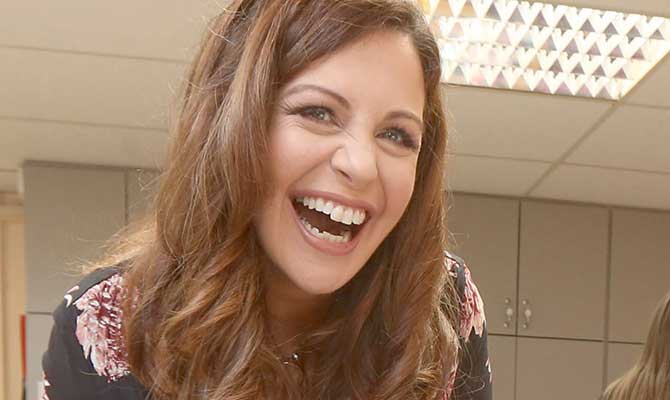 NEXT MONTH 'celebrity chef' Catherine Fulvio dons her glad rags (Irish designers were frothing at the bit) and flies off to southern California for the 46th Annual Daytime Emmy Awards at the Pasadena Civic Auditorium. It represents the most high-profile coup for the media-savvy businesswoman.
Read more about Fulvio in the latest issue.